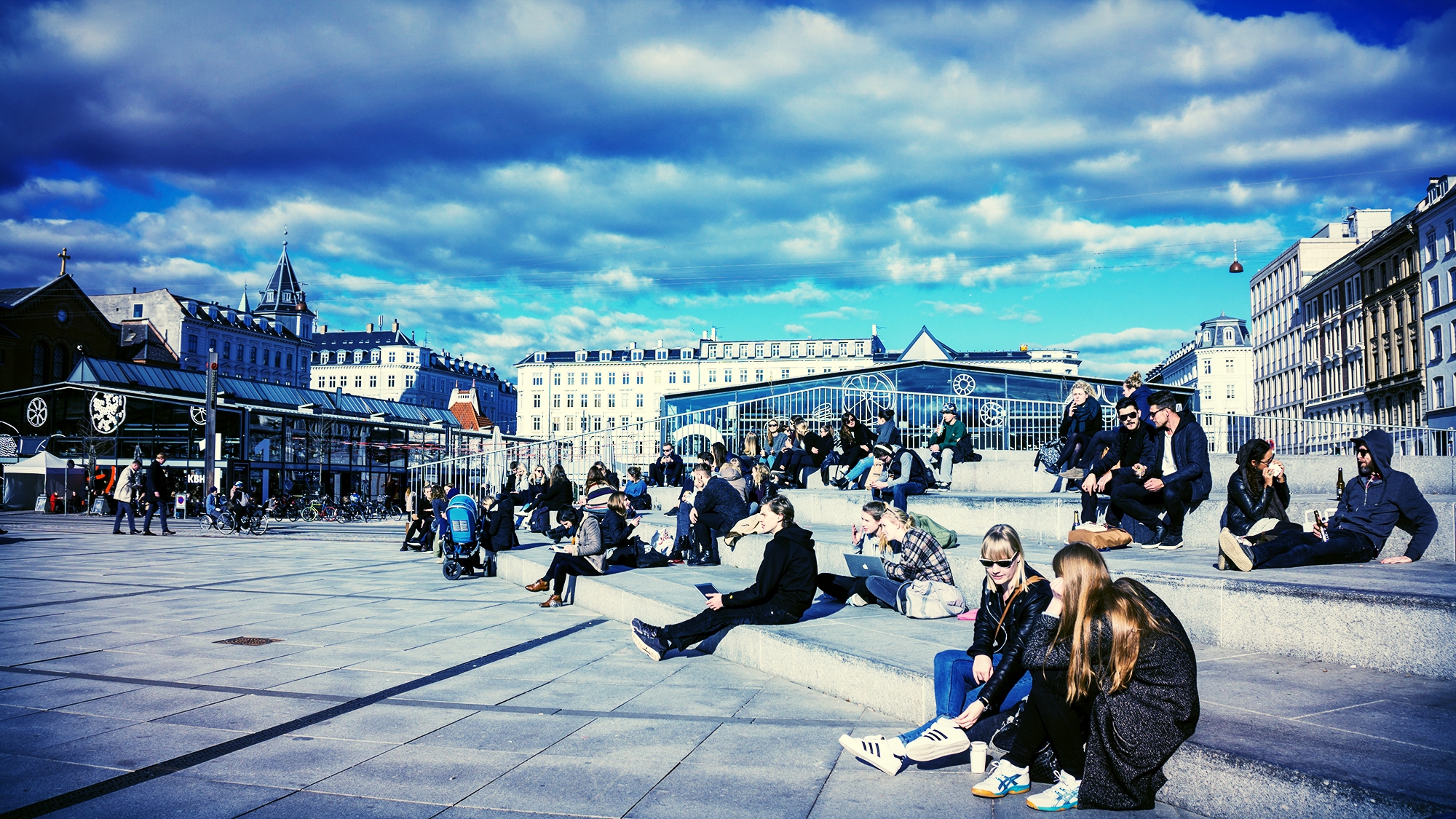 psykolog-samtale.dk-undersidebillede
Therapy in English
---
Looking for an English speaking psychologist in Copenhagen? I offer therapy in English at my beautiful office in the heart of Copenhagen. I am fluent in English and have many English speaking clients coming to my psychology clinic. I also do online video sessions with clients abroad, from other areas of Denmark or just busy people with a tight schedule who prefer to avoid spending time on transport.
Why start therapy?
We all face difficult challenges in periods of our lives, and sometimes we need professional help or guidance to find our way through it all. I have a lot of experience with therapy regarding themes like:
– Stress
– Difficult thoughts
– Low self esteem
– Performance
– Worries
– Anxiety
– Loss
– Sorrow
– Existential crisis
– Relationship conflicts
– Sadness
– Depression
– Chronic illness
– Loneliness
– Existential questions
Psychological and physical symptoms can arise as a natural response to social structures, ideals or circumstances in our lives, that are beyond our control. They can also stem from our automatic reactions and defence mechanisms, when dealing with perceived stressors in our everyday lives. In any case such challenges, stressors and difficult times will inevitably make us feel some degree of discomfort or even anxiety if we don't know how to handle them. The good news is that they also have the potential of giving rise to new realizations and positive changes, when we start facing our challenges and fears together with a trusted friend or a psychologist.
---
About therapy
I often hear from my clients that they are positively surprised, that starting therapy is not like entering a dark, draining room filled with problems and worries. On the contrary it is often a very dynamic and inspiring room full of humor, hope and presence. As a psychologist I am dedicated to conducting therapy in a respectful and accepting manner. In therapy I strive to meet you with respect, openness and curiosity, so we can start a transformational journey together designed specifically for your wishes and needs.
Where can you find me?
My office is located at Gammel Mønt 14, a beautiful historic street close to Kongens Have, Nørreport, Strøget and Kongens Nytorv in the heart of Copenhagen.
How can you book a session?
I have made it easy to book a session. Just use my online booking system:
If the booking system does not load correctly, you can refresh this page. You can also open the booking system in a new tab here.

How can you contact me?
You are always welcome to contact me by e-mail:
mail@psykolog-samtale.dk
or by phone: (+45) 60 80 16 86 if you want to book a consultation or if you have questions. In case I don't answer the phone, you can leave a message or text me, then I will get back to you as soon as possible.
---
---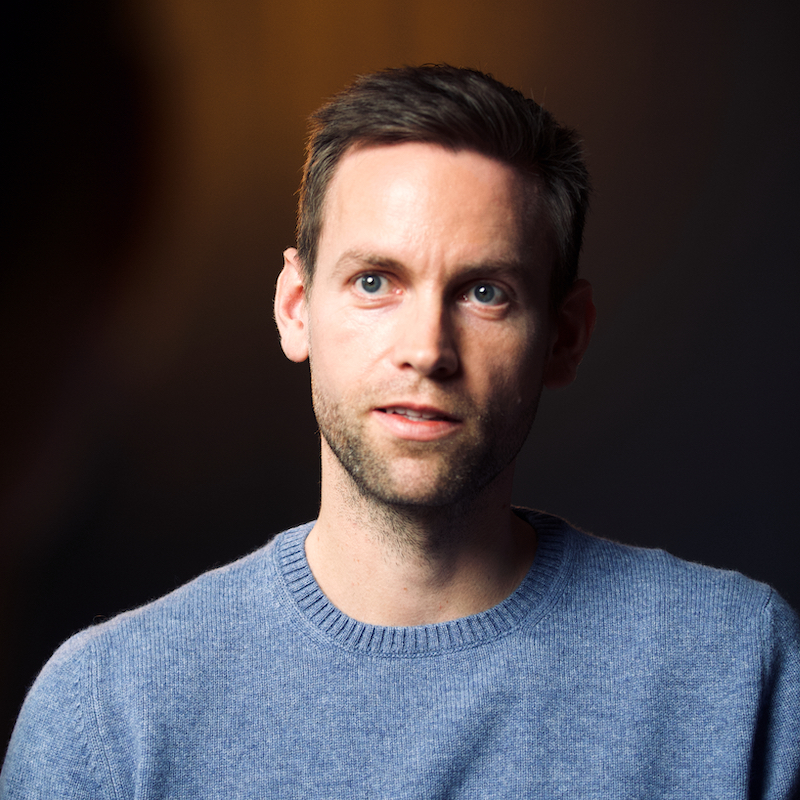 Jonas Bøyesen Jarlskov
Authorized Clinical Psychologist / Owner
(+45) 60 80 16 86
mail@psykolog-samtale.dk

---
Anbefalinger - slide
"Man føler sig med det samme tryg i selskab med Jonas. Hans ro og nærvær er smittende, og han ser muligheder i detaljer, jeg aldrig selv var blevet klar over. Jeg kan kun give mine varmeste anbefalinger videre til andre!"
Anbefalinger - slide 5
"Kære Jonas. Af hjertet tak for vores samtaler og din måde at møde, se og lytte på. Jeg har lært at jeg er god som det menneske jeg er. Det at kunne sige fra, det betyder så meget - og det største, jeg har fundet roen."
Anbefalinger - slide 3
"At være i terapi hos Jonas var noget helt andet end jeg havde forestillet mig - men det skal forstås på den bedst mulige måde!"
Anbefalinger - slide 6
"Jeg kom med tanker og følelser så tunge som en elefant - og jeg gik derfra så let om hjertet at jeg næsten kunne flyve som en sommerfugl. Det har været så stor en oplevelse, at jeg føler mit liv er begyndt forfra."
"Mange tak for hjælpen. Jeg har haft det så meget bedre efterfølgende. Tog på arbejde igen i går, og havde det helt fint - et helt nyt menneske, hvis du spørger mine kollegaer."
"Mange tak for hjælpen. Jeg har haft det så meget bedre efterfølgende. Tog på arbejde igen i går, og havde det helt fint - et helt nyt menneske, hvis du spørger mine kollegaer."
Anbefalinger - slide 2
"Det var en stor overvindelse at spørge om hjælp, men hvor er vi glade for at vi rakte ud. Vi er blevet langt bedre til at kommunikere og til at forstå hinandens behov. Utroligt at der ikke skulle mere til - vi er meget taknemlige."
---